Market Update with LJ Hooker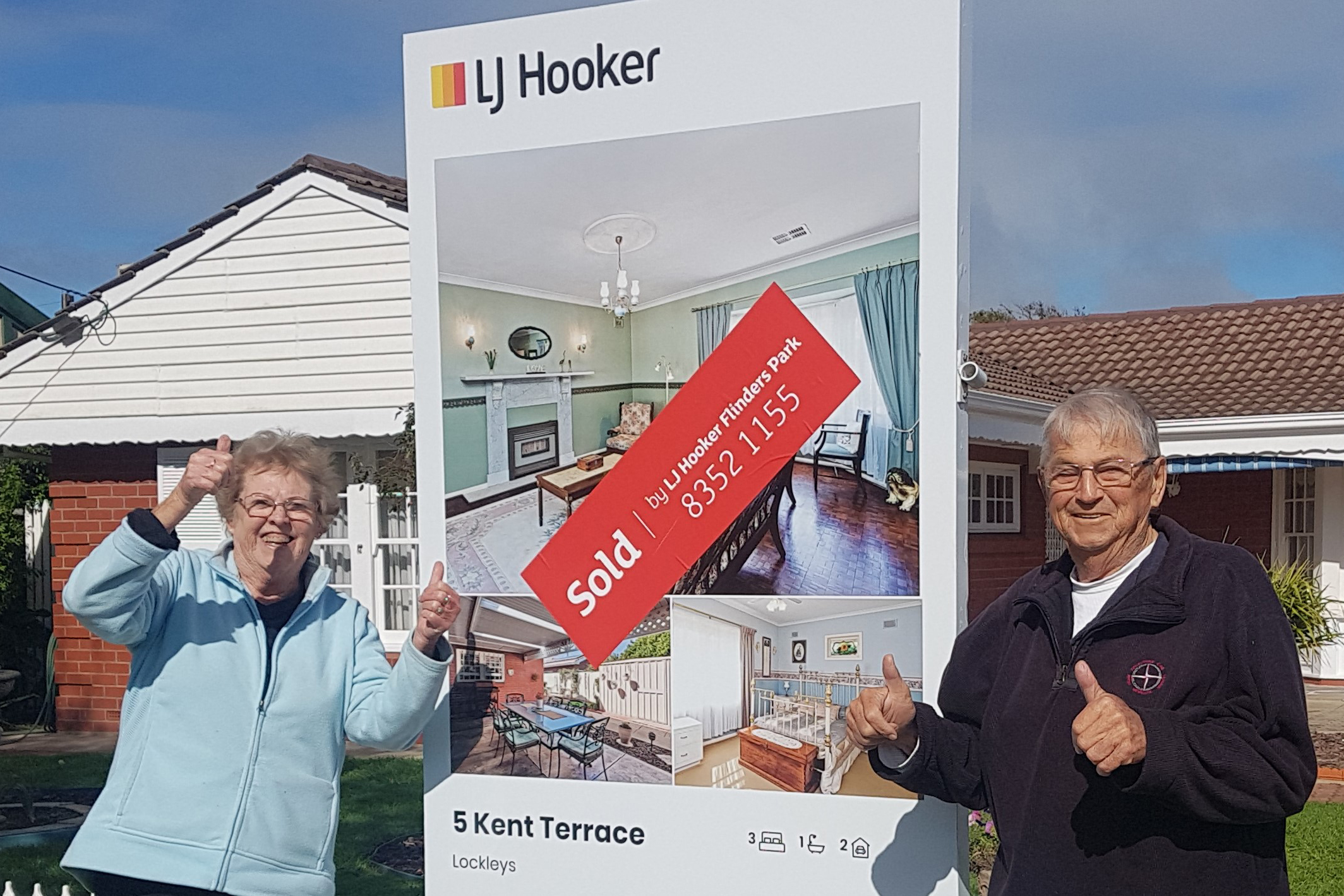 Award Winning Real Estate Sales Consultant David Blight of LJ Hooker Flinders Park gives us his comments on recent activity in the marketplace & dealing with Covid -19.
Having adjusted to Government Restrictions with Covid-19, utilizing Inspections Only By Appointment, & On Line Auctions, we have continued to sell a variety of property & in different suburbs, within the office with some good results included.
Personally selling several properties before On Line Auction in Lockleys was pleasing, including an original home needing work & 5 Kent Terrace Lockleys for Bob & Bev Rathbone (pictured). Bob & Bev's home was a classic Colonial & we achieved an outstanding result, selling prior to On Line Auction, & given the uncertainty at that time & some predictions of the Covid -19 impact to the market, this sale was an indicator to me, that our market was in fact holding up. Another large 6 bedroom property utilizing an Online Auction, but not selling on the day, had increased activity once Opens Inspections were permitted, with multiple offers made, & now under contract this week for a strong result. Two further properties have been sold this week, both selling in Lockleys before Auction.
Further easing of restrictions is encouraging, along with super low interest rates & a cross section of buyers coming out now with more confidence. The very low stock levels & Job Keeper finishing at the end of September, creates a good opportunity for home owners to potentially sell in the next 6-8 weeks in my opinion.
Summing up, I'm optimistic moving forward.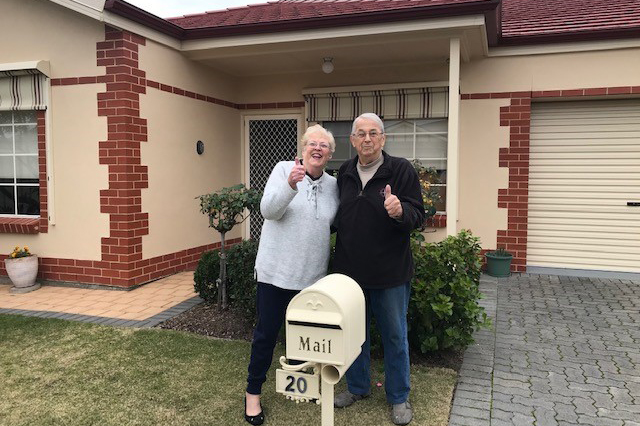 Thanks David, as social distancing restrictions lift here in SA property seekers are flocking back to inspections. Prices have not fallen in Adelaide due in part to less properties on the market. Now is a great time to take your home to the market just like Bob and Bev Rathbone (Pictured) they could not be happier with the move into a Karidis retirement village.
If you want a Lifestyle change to do more things that interest you, while being part of a safe and welcoming community call me now for a chat.
Paul Huelin | Retirement Living Consultant| 0452 662 761