Market Update with Matt Giblin
Ray White Daw Park & Colonel Light Gardens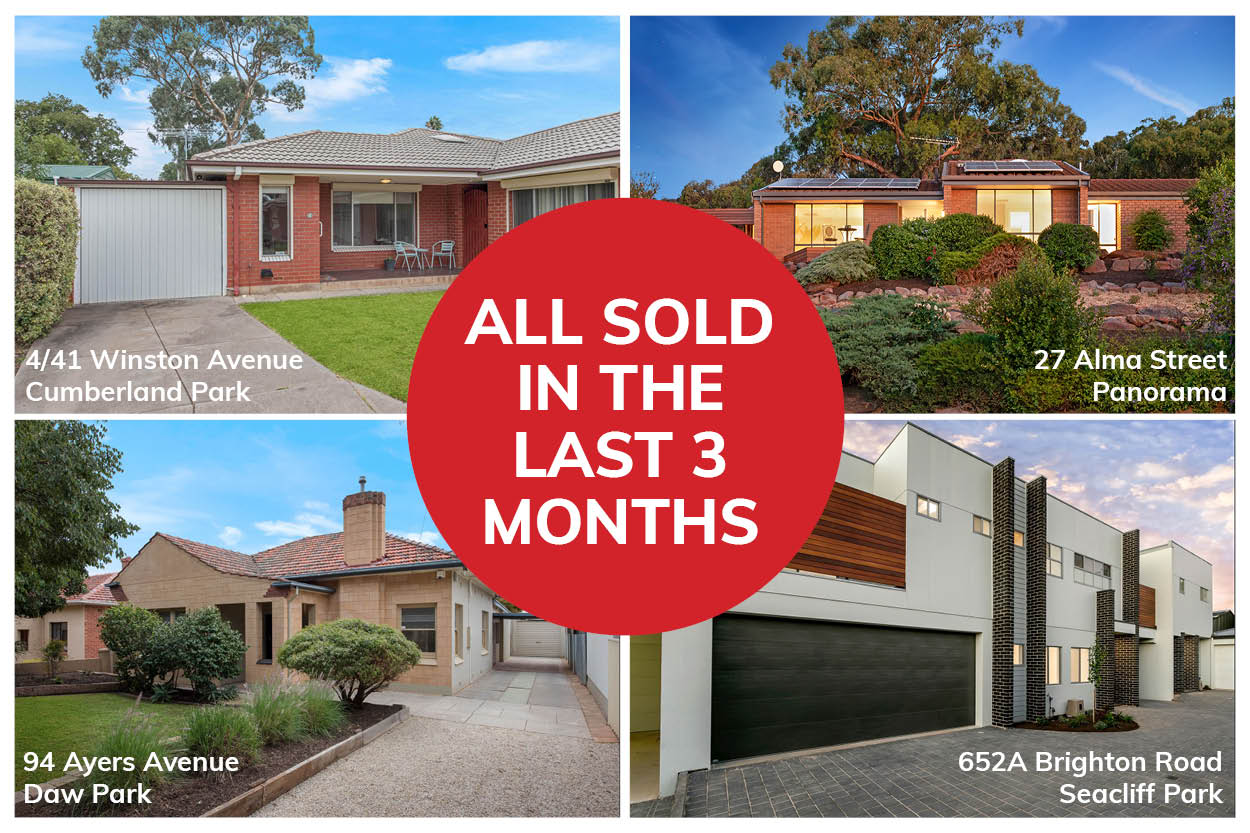 As social distancing restrictions lift, property seekers flock back to inspections. Open inspection volumes are continuing to gain momentum at both a national and state level and have surpassed pre-lockdown volumes in some areas. There has been great resilience in the Australian property market in the last two months, despite some of the screaming headlines in the media. We have seen auction clearance rates consistently above 60%.
Prices have not fallen in Adelaide due in part to less properties on the market and an ultra-low interest rate environment with banks willing to lend to buyers. Now is great time to take your property to the market.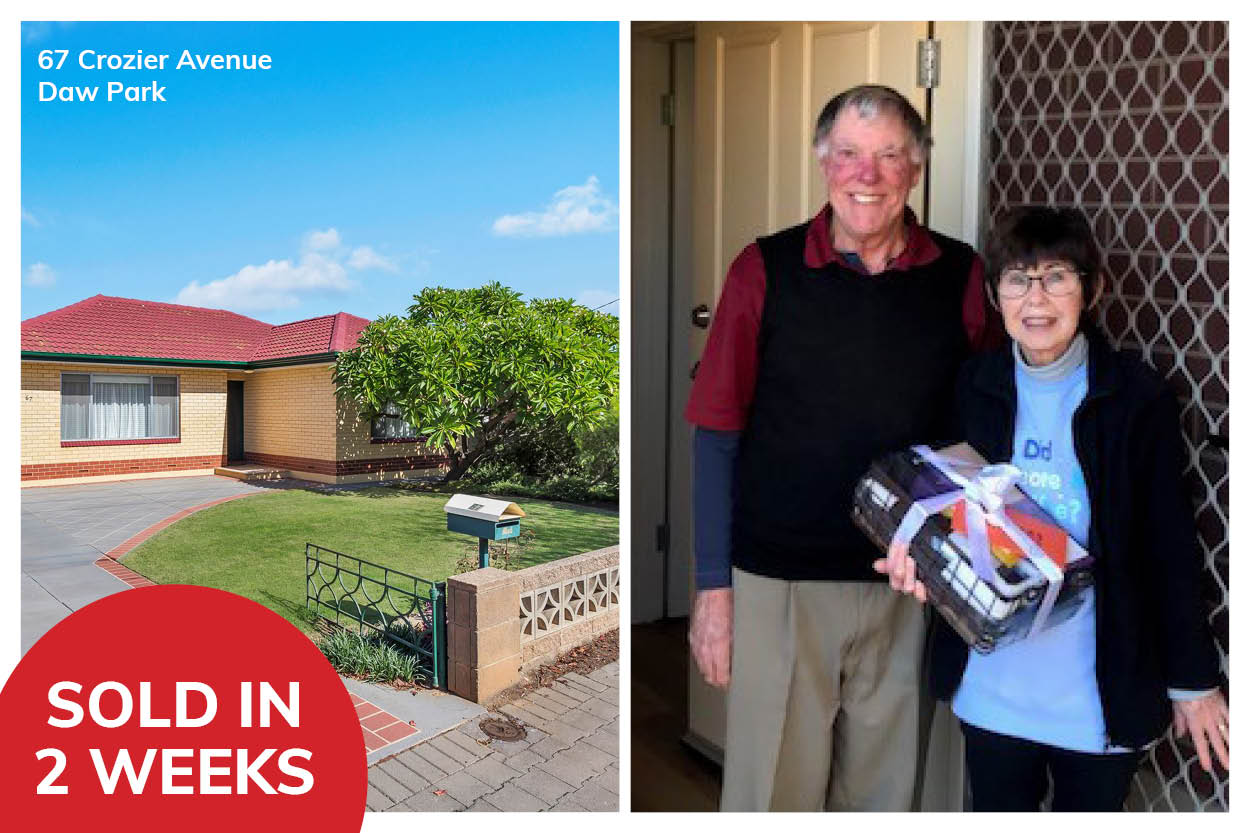 Thanks Matt for your update. I agree we are finding with all our new residents moving into our villages, many of them have sold their home sooner then expected and were very happy with the price they received.
John & Lorraine Dodd recently moved into Pasadena Village. They took the advantage of "move in early, settle later" option as their property was staged for sale with hire furniture.
"We were really grateful for the assistance we got in renting somewhere else and it worked out beautifully – we couldn't have done it without the help of Karidis Retirement Villages. Karidis Retirement Villages has been so helpful and have made the whole transition to our new home a pleasant experience." said Lorraine.
Karidis Retirement Villages takes away the stress of the move! Now is a great time to take your home to the market.
If you want a Lifestyle change to do more things that interest you, while being part of a safe and welcoming community call me now for a chat.
Paul Huelin | Retirement Living Consultant | 0452 662 761