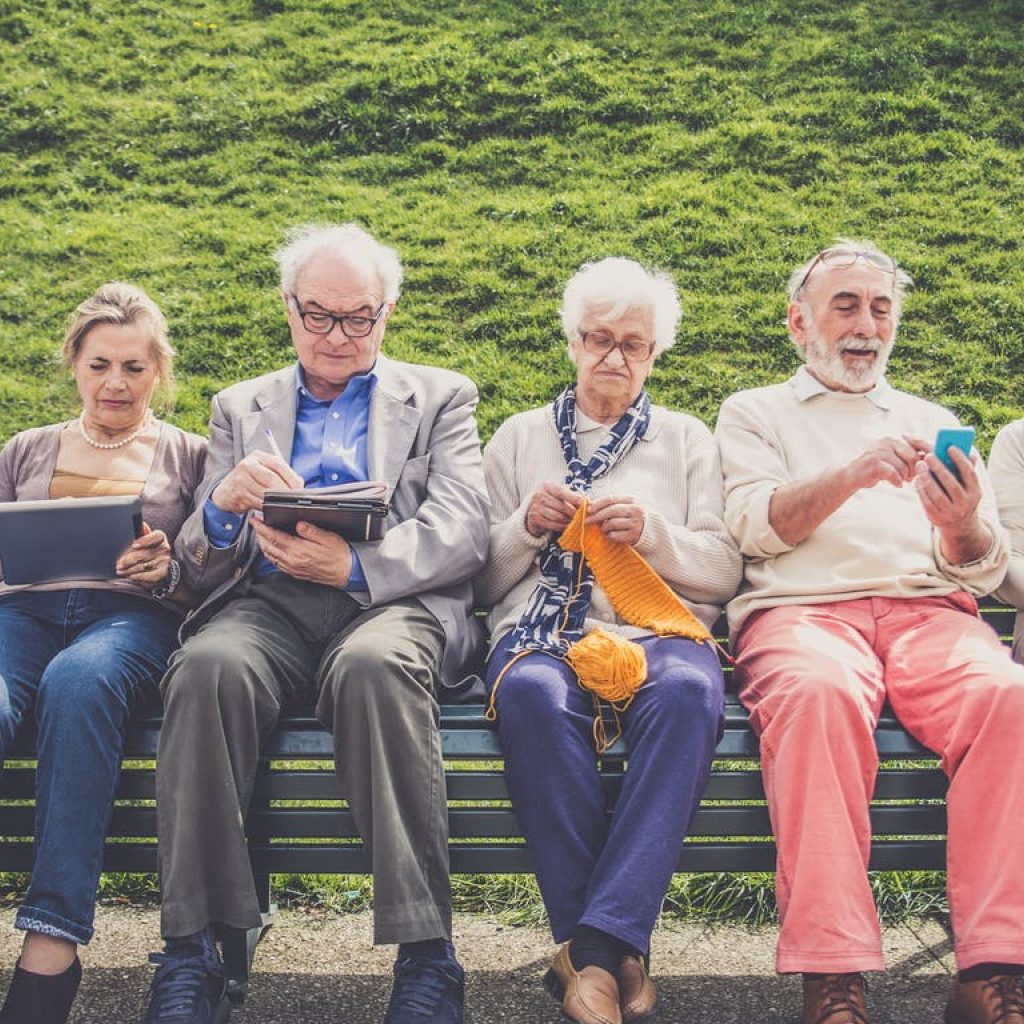 Older people are increasingly being targeted by scammers during the COVID-19 pandemic. According to the  Australian Communications and Media Authority (ACMA) scammers are finding new ways to try to take advantage of Australians by using calls, SMS and emails to mimic the COVID-19 vaccination rollout and, more generally, COVID-related restrictions.
The isolation caused from COVID-19 pandemic also provides an opportunity for scammers to trick people into providing their information.
Similar threats are being felt from older people around the world. In the USA it was estimated that older adults lost at least $602million in 2020.
"In the early days of the pandemic, many seniors isolated themselves to avoid contracting the virus, but in the process were cut off from family and friends," said a spokesman from the Senate Special Committee on Aging. "Fraudsters saw an opportunity and they pounced."
Older Australians are being warned to be wary of COVID-19 scams that often appear as though they are coming from a trusted brand or organisation. The aim of such scams are to try and trick people into sharing personal or financial details.
What to do if you receive a suspicious phone call or message
Do not provide your personal details over the phone or click on any links within an email or text message before checking the source is legitimate
Do not send any money to someone you don't know
Do not let someone you don't know take control of your computer or install a program
Verify who is contacting you by looking up the company or organisation and calling back on a legitimate number
Go directly to a website instead of clicking on a link. For example, to reach the MyGov website, type 'my.gov.au' into your browser rather than clicking on a link in a text
You can also contact the Australian Government Coronavirus Helpline, to question any suspicious information, on 1800 020 080.